Serida Fitness was established in 2013 by Sean who relocated from South Africa in 2009 with his family. Learn more about the studio and the team below
At Serida Fitness our mission is to help you achieve your health & fitness goals. We welcome everyone, from teens to the elderly, fitness novice or a sports professional.
Serida Fitness is a friendly, Covid secure, fully equipped personal training studio/gym offering refreshing and diverse training methods that work! 
Whatever your health & fitness goal may be, whether it is to increase your cardiovascular fitness, promote weight loss, build muscle mass, rehabilitate an injury or require sport-specific training, let us help coach & motivate you on your journey! We also strongly advocate the use of physical activity to support mental wellbeing.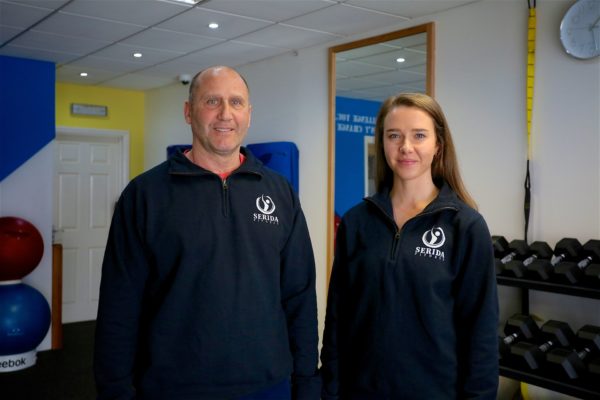 I am the owner & founder of Serida Fitness, qualified personal trainer, strength & conditioning coach & GP referral specialist. From a young age, I have always been a sport and fitness freak! As a teenager, I qualified for the South African under 21's soccer (football) team and earned many top awards for track & field events at secondary school. I have always enjoyed pushing myself & experiencing a variety of different sports to challenge the body and mind! Over the years I have participated in tennis, golf, football, horse riding, sky diving, hiking, mountain climbing, white water kayaking and running (track, road and cross country).
One of the most challenging and enjoyable aspects of my life (besides having a wife and kids) was actively serving in the army, within the Special Forces as a paratrooper, in Angola. 
Due to my life experiences (thus far), my personal fitness and mental health has always been a top priority. My lifestyle and experiences have proven that all of us can achieve our ambitions; by elevating our efforts, our body and mind will respond, and with mentoring and dedication, we can all reach our goals.
My focus now is using my life experiences to help my clients achieve their health and fitness goals, whether it is to increase their cardiovascular fitness, promote weight loss, build muscle mass, rehabilitate an injury or require sport-specific training.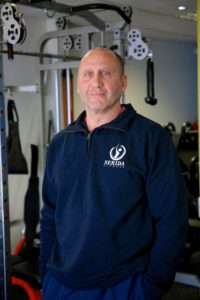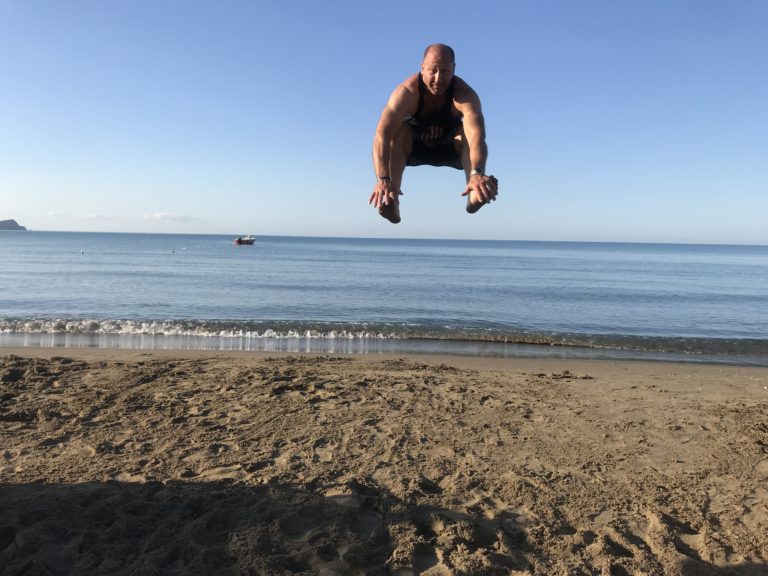 I have always been passionate about fitness & I enjoy sharing my knowledge with others on how to live a sustainable healthy & fit lifestyle. I have tried & loved a variety of sports, including horse riding, Crossfit, cross country and road running.
I am a graduate in Sport & Exercise Science (BSc and Masters); with my most recent research focused on females in sport. One of the studies I have worked on has been published in the European Journal of Sport Science.
I am a qualified advanced personal trainer, boot camp co-ordinator, Boxercise instructor and level 4 strength and conditioning coach.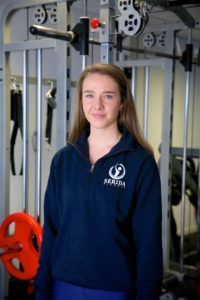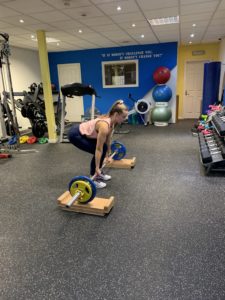 I have always had a passion for health and nutrition from a very young age. I quickly recognised that what you put in your body would reflect on your mental wellbeing, mindset and attitude to life. 
At Serida Fitness, I offer a selection of packages depending on your dietary requirements and needs; whether you are training towards a marathon, trying to lose weight, trying gain weight or just needing general nutritional advice.
My passion is to help people achieve a happier, healthier lifestyle.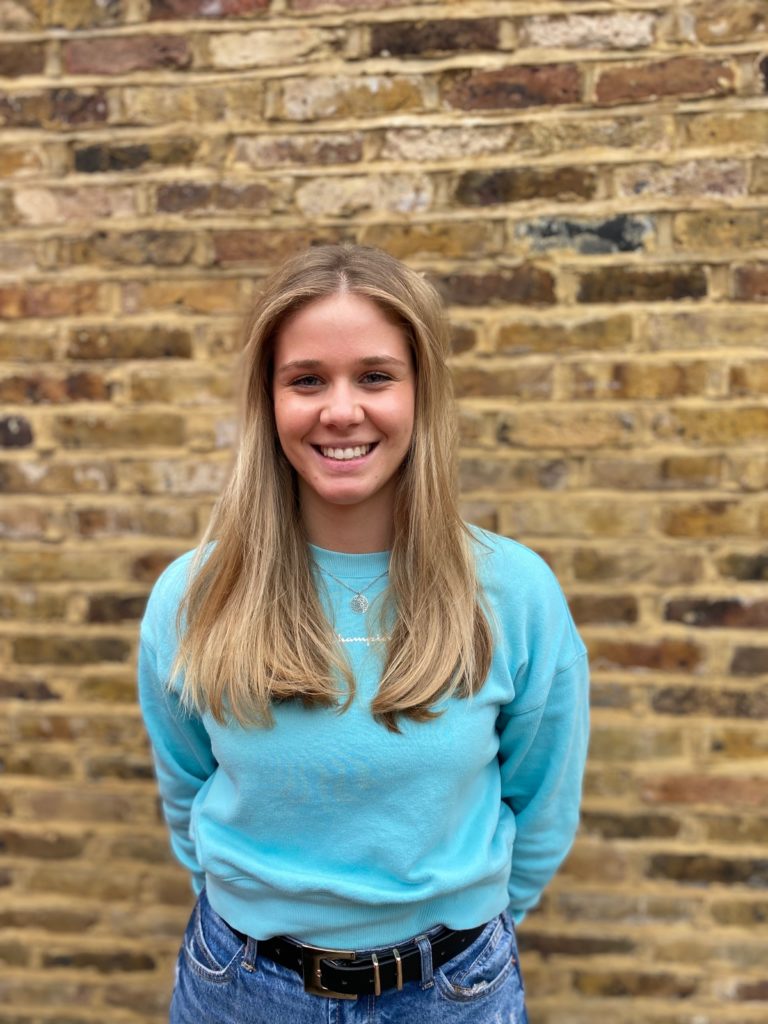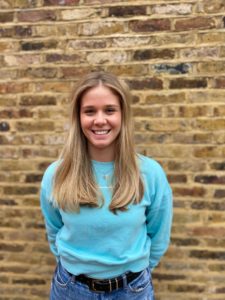 Our studio is fully equipped with a variety of exercise equipment, which we constantly upgrade to offer you more versatile training sessions. Providing a Covid secure environment is our top priority, we have air conditioning and a fresh air ventilation system to ensure your time spent in the studio is enjoyable & safe.